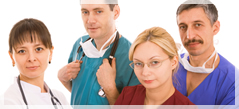 Our Location


1720 E Los Angeles Ave Ste 217
Simi Valley, California 93065
view map & directions


Phone: (805) 578-2327
Fax: (805) 578-9327
Email: heartenhh@yahoo.com



Office Hours


Monday - Friday
9:00 am - 5:00 pm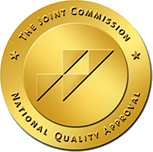 Home Health Aide

Welcome to
Hearten Home Health

Are you suffering from a condition that keeps you bound to home? Does traveling to seek medical assistance cause more harm to your health? Is your physical condition ruining your quality of life?
If your answer to the above questions is yes, Hearten Home Health is the choice for you. We specialize in providing in-home health care to those whose conditions leave them bound to their homes, or keep them from traveling to hospitals and clinics.
We at Hearten Home Health believe the best place to recover is at home, and it is there where we bring our services to you…close to family and loved ones.
We make sure to provide everything you need when it comes to home health care. We are a cost-effective alternative to hospital stays, and prevent future hospitalizations by rendering the appropriate care to boost your health and quality of life.
Hearten Home Health holds no discrimination towards its patients. Regardless of age, race, gender, religion or origin, for as long as our services are needed, we are here to provide service from the heart.
Feel free to contact us at (805) 578-2327.

Hearten Home Health
is steadfast in its quest to deliver service from the heart, and we have extended this resolve to our employees.
Read more »

At
Hearten Home Health
, we give you the appropriate and optimal care which best suits your needs. You can help us identify these needs by setting up an appointment with us and meeting with our friendly staff.
Read more »